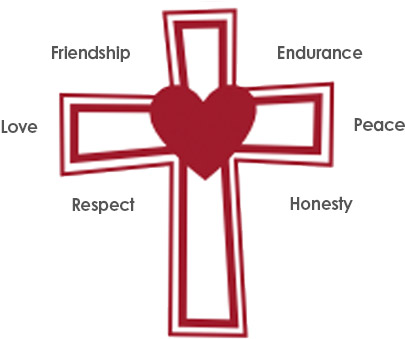 Welcome to St James CE Primary School
On behalf of the staff, pupils, parents and governors, I would like to welcome you to our website.

St James C of E Primary School prides itself in providing a happy, safe, secure and supportive learning environment where good order and discipline are preserved to enable each child to flourish. We aim to make sure our children are equipped with the necessary skills, attributes and personal qualities that will allow them to contribute positively to their local community and the wider global community.

St James continue to grow and build upon its vision; we are a happy, healthy school where our pastoral and support systems ensure that everyone feels safe to learn, by 'having a go', making mistakes and persevering. We aim to develop a range of learning and personal skills in our learners which will enable them to think independently. All aspects of school life are designed to inspire confident learners and equip them with the skills they require to thrive in an increasingly complex and changing world.

Children are at the centre of everything that we do. We have high expectations and aspirations for all children through: teaching that inspires, motivates and challenges; children who feel safe and nurtured and maximising partnerships with the whole school community and parents – all underpinned by the school's vision of 'Let us love...Let us thrive' and core values of love, friendship, respect, endurance, honesty, peace.

Mrs C McGregor - Headteacher
Our Aims
Our Values
Upcoming Events
Monday, 03 May
Bank Holiday
Monday, 31 May
Half term holiday
Wednesday, 21 July
Break up for summer holidays
View Calendar